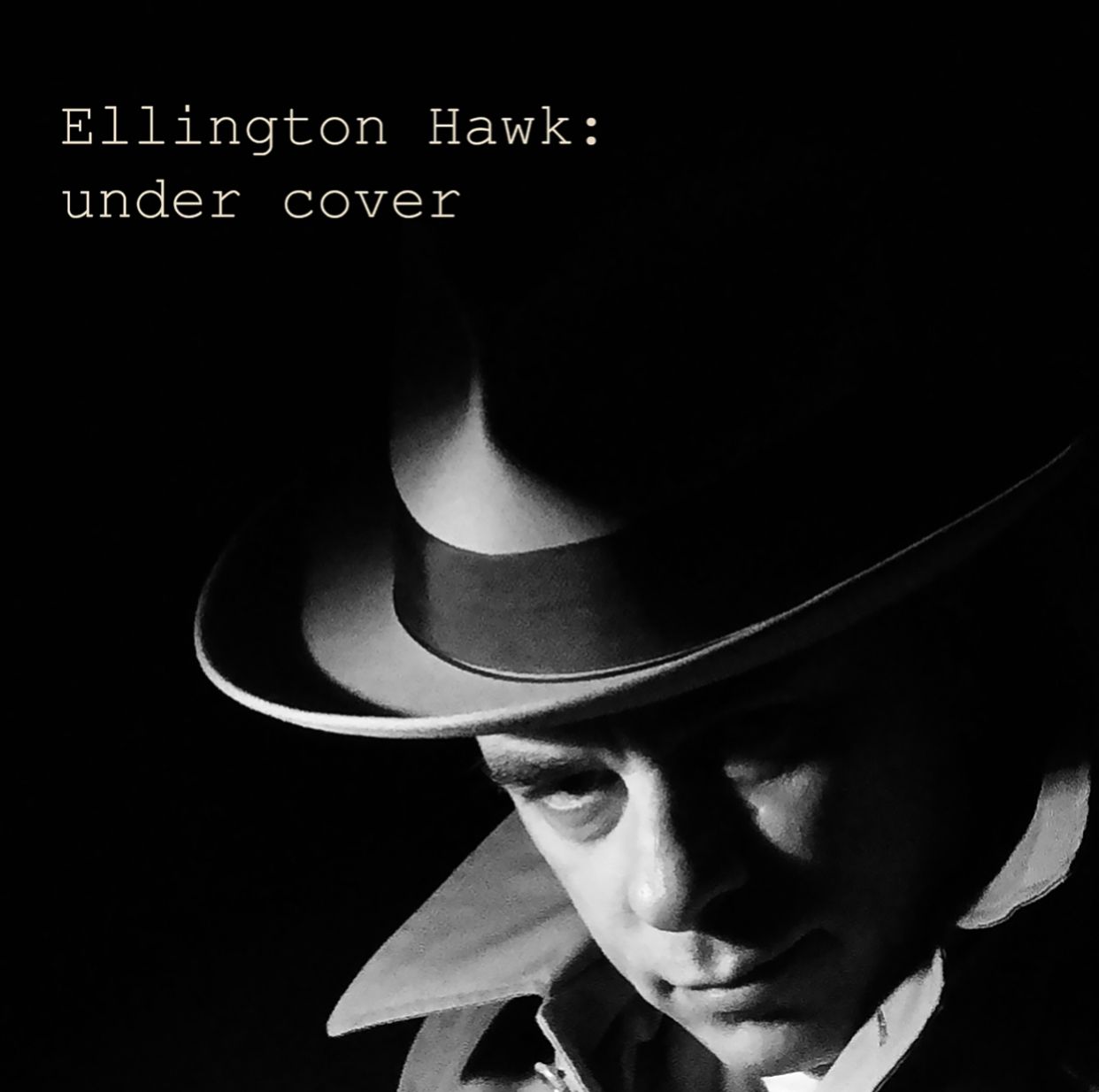 This Sunday, March 8th the latest Ellington Hawk EP "Under Cover" will be released on all streaming music platforms including Spotify, Applemusic, Amazonmusic and YouTube.  Be sure to tune in and have a listen and if ya love it, please add a song or two to your playlist and tell a friend.  You have no idea how much it helps with the software algorithms.   
    This recording is a a fun 4 song EP mini album of popular music from the 1950s and a re-release of the original tune "The Hawk". It was recorded at King C studio in Rancho Cucamonga and produced by the one and only "King C" Charles Glenn and Obie Hughes.  The musicians featured are Charles Glenn on Bass, Joe Perez on drums, Geoff Gurrola on guitar, special guest Abby Girl on back up vocals and Obie Hughes on sax and lead vocals.  
    We had a lot of fun recording these and look forward to hearing your feedback and appreciate your support.